Absolutely do not forget to check the size chart! Many people order the pants too small
The ultimate Cargo Jeans just for you
Truly a must have for any man who needs stylish and comfortable pants.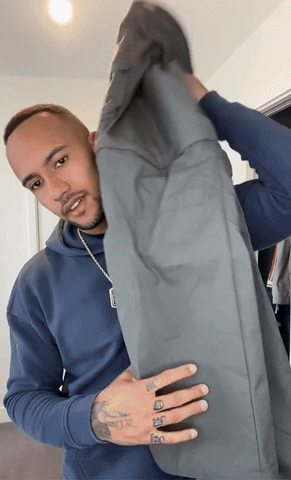 These great pants are comfortable and stylish. Cargo jeans are also nice to wear and are made of breathable fabrics, meaning they are suitable for wearing during both hot and cold temperatures. The side storage pockets are ideal for keeping stuff.
These lovely jeans are essential in your closet.Whether you're traveling, heading to work or just having a casual day out, cargo jeans offer the storage space and comfort you need. In addition, they are high waist pants, which make your waist look extra small. The jeans fit great and are available in multiple colors.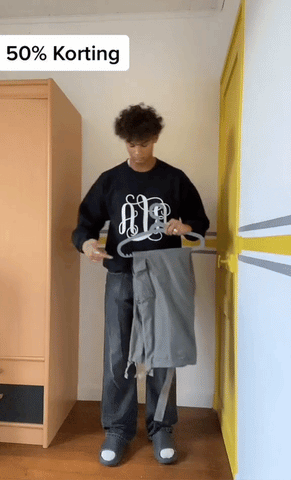 Our Cargo Jeans are super popular and to avoid your size is out of stock ! So decide quickly, last but not least